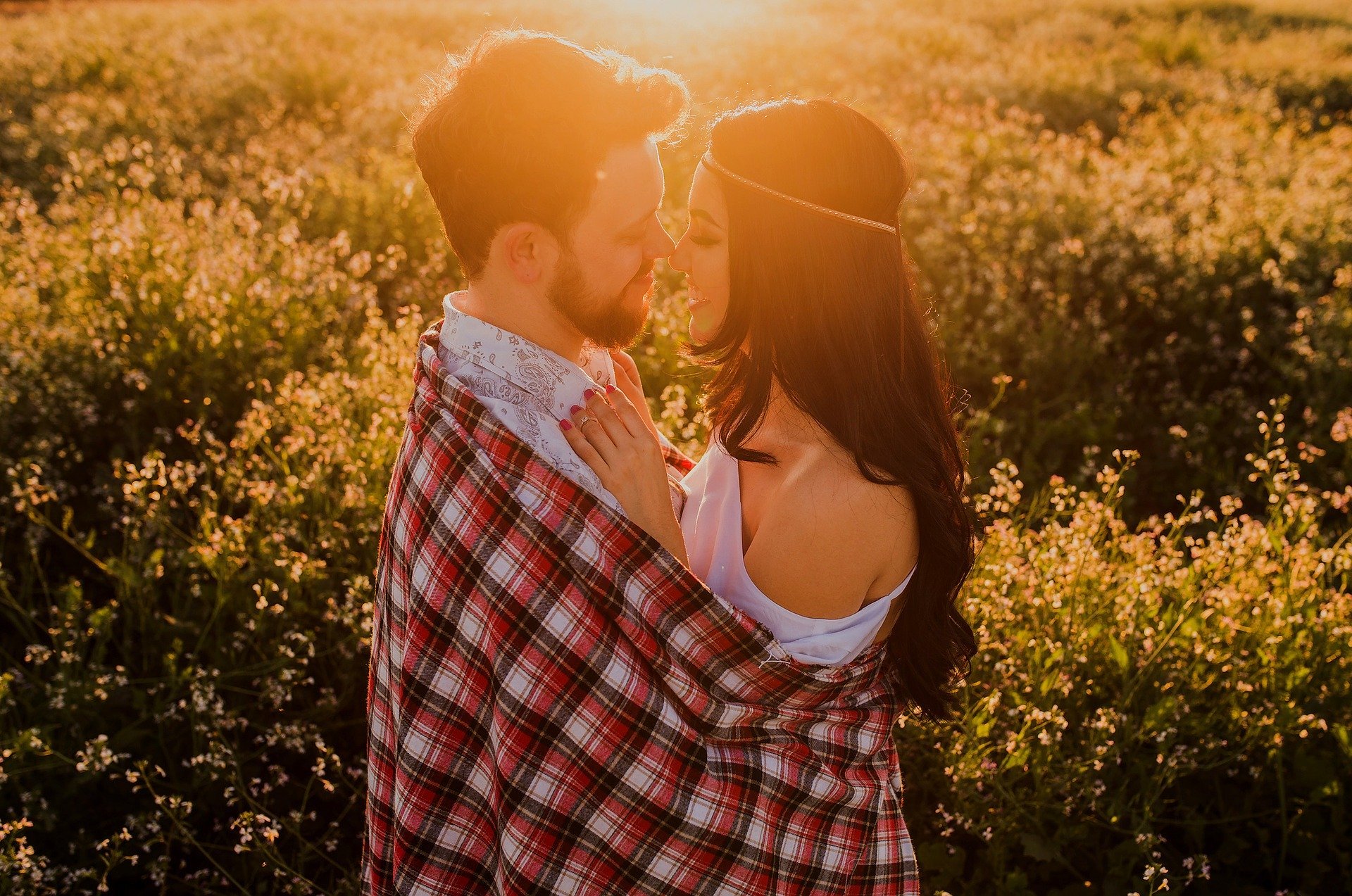 I saw her today again after almost 9 years. 9 years ago she came to me for the permission to leave my life for her parents. She, with tears in her eyes gave up the fight. She, with those innocent eyes ruled my mind once again and I surrendered to her wish. And that was her wedding day.
I waited in my car outside the parlor she got ready in. She looked more beautiful than I had always imagined her in my dreams. The girl who never put a gloss was dolled up to be somebody's wife. The way she carried her lehenga with both her hands reminded me of the times I held her dupatta because she never knew how to carry the ethnic wear. She was my messy kid who only knew to play in mud with me when all the girls played with their dolls. I those properly sharpened eyes by kohl I could see the pain she was burying under each step she took forward without me. Her hands perfectly intertwined with mine but they had the amazing heena of somebody else's name. I asked myself what did I get out of all those years of commitment and then my heart spoke, "Her love". The heart spoke the truth. She gave her heart to me and I can never doubt her loyalty, not even in my dreams. I wondered about the boys who in the name of love defame the girl or put acid on the face to take revenge. Love never seeks revenge and that was well taught to me by my mother.
The moment she sat in her car to arrive at the marriage palace, I wiped those tears off my face which I did not realize were flowing. I drove the car behind hers. I could see her saddened face in the rear view mirror; I wish she could see mine. The maang tika on her forehead was dazzling but her smile could have outshone that. Then I thought I was not the only one who was sacrificing but she was the one who was going to have a tougher fight than me.
When she arrived at the marriage palace, I looked at her dad who was sitting next to me. His eyes had more tears than mine. We both were adoring the sight of our baby who was sacrificing one of her heroes to keep the pride of the other hero; her dad.
He finally got out of the car, went to her and hugged her tightly. She thought her dad was sad because of the fact that she will be moving to other house. It was till the time she saw me in that car. Her father held her hand and walked with her towards me.
He then asked, "Who is sacrificing who?"
We both remained silent and looked down.
He hugged us both and said, "I was the one who was sacrificing my daughter's smile and a lovely son-in-law."
We got married this day 9 years ago and I still feel the pain I went through realizing she could have been married to somebody else, if I had not taken that chance that day. I saw that girl who was sacrificing her world for her family in my wife again. I ran up to her and hugged her with all my strength. Our sweet little munchkin unaware of her daddy's sudden reaction came and hugged us both and asked, "What happened dad? Is mom going somewhere?"
I picked up my baby doll in arms and held my wife's hand.
"She could have gone but I did not want to miss a chance of having a daughter like you so I convinced your grandpa to let me marry her" I said and kissed both my babies.
"So what did grandpa say?"
This time my wife answered, "He gave his sweet little daughter to a man who was just like him."
"Dad, if somebody asks you to give me to him?"
This question made me stand where my father-in-law was that day. I realized how difficult it is for a father to give away his heart to somebody he does not know really well.
"The one who deserves you will have the honor to have you in his life baby." I answered with tears in my eyes.
"The one who will be just like your father" my wife kissed my forehead.
"I am glad I took that chance that day" I said.
She placed her head on my shoulder and said, "So am I love".
"Happy anniversary mom and dad" our munchkin said.