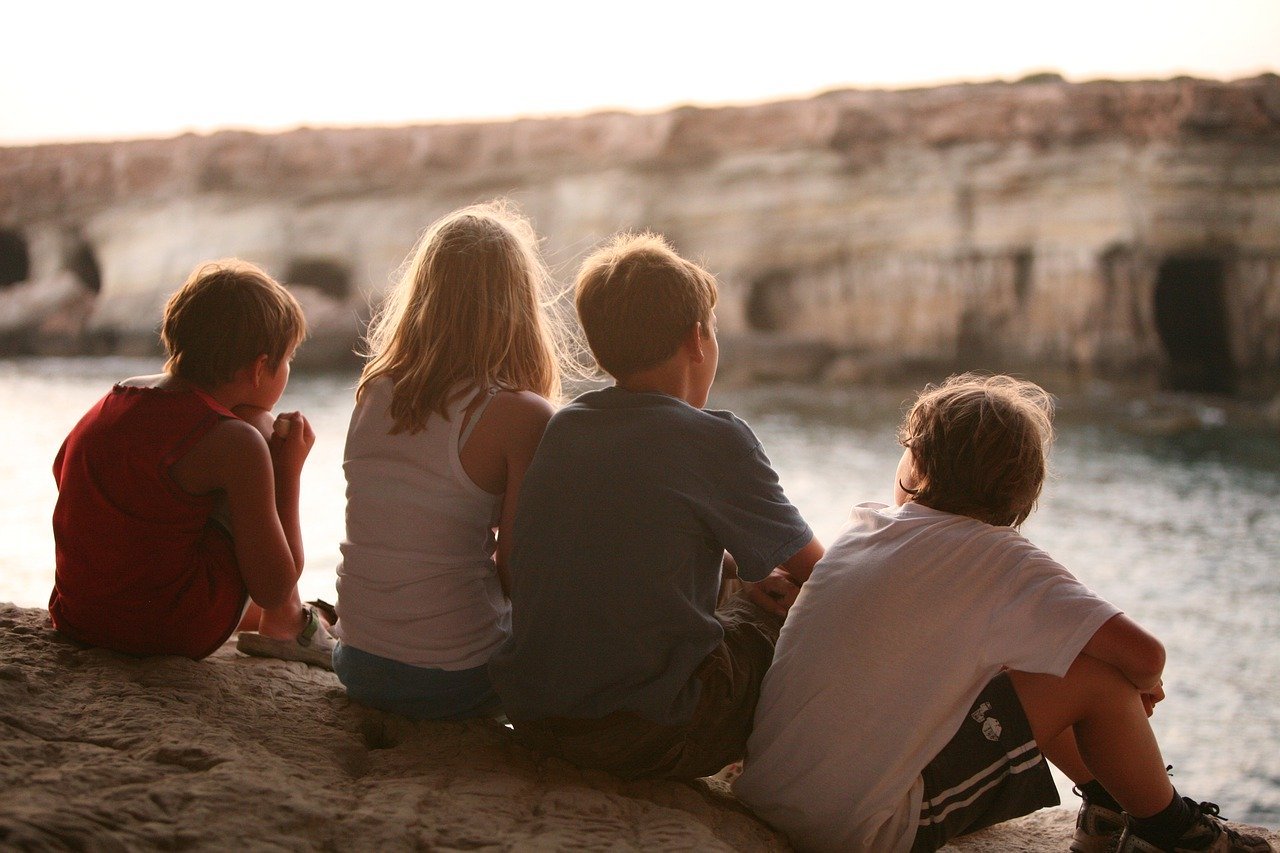 To the friends who got away,
Well, happy friendship day to you dear friend. Although we don't talk anymore, I want you to read this and I know you will. For the sake of good times we had together, I know you will.
The day we met for the first time, we connected instantaneously. Like ours would be the forever kind of friendship or that we thought. The following days were the best when I had you and you had me in all the drama, fun and problems. Calling each other by those silly names, I still laugh remembering those quirky sounds we made, didn't us? Well, I do get a small tear drop in the corner of my eyes but you know it was not our fault. Life happened to us and we both had to make our choices.
I do check your social media profiles just to know if you are following your dreams or not. Remember the long chats, the long phone calls when we discussed about our dreams together. It's silly how we told each other to be present in the struggles. But I still care for your well being and I know so do you. You might even think that I hold grudges for you. Rather you would be surprised to know that mom dad still ask about you and how your life is going on. So now you can know that is not the case. I know things just cannot change and honestly I don't want them to. The friendship might have faded but the memories are as fresh as a newly blossomed flower.
Those awesome memories exist in my gallery that I open quite often. The splashes of our time rejuvenate me with energy and sadden me at the same time. Like I said I follow your social profiles to keep in touch with whatever you are doing in your life. I am proud of you and the new friends that I have got; I tell them our funny pranks. They laugh too hard, but not like we laughed doing those. I have cried my heart out while crossing those same streets, those same corridors, those parks, those restaurants. Because I miss you
I hang out with my new friends and they are awesome too. The only difference now is I don't really imagine all of them to be by my side forever. I remember you on your birthdays. I remember you on my birthdays. I remember you every time I achieve something great. But the distance is so much that I just cannot try to cross it and its better if I don't. Like we knew and today my belief is firmer that "Every damn thing happens for a reason".
Happy friendship day, dear friend. I might not send a message to you today but I hope you are reading this and remembering me like I am right now.
From,
Katie Khanna
(the-friend-that-got-away)